Top-notch
Travel Services
We use contracted fares as well as published tariffs for most airlines worldwide. With your background and needs in mind, we'll search through many flight and itinerary combinations to help you find the lowest airfares to any destination worldwide.
Our bulk net-fare program, designed in conjunction with our valued airline partners, enables us to provide you with competitive fares, even at short notice.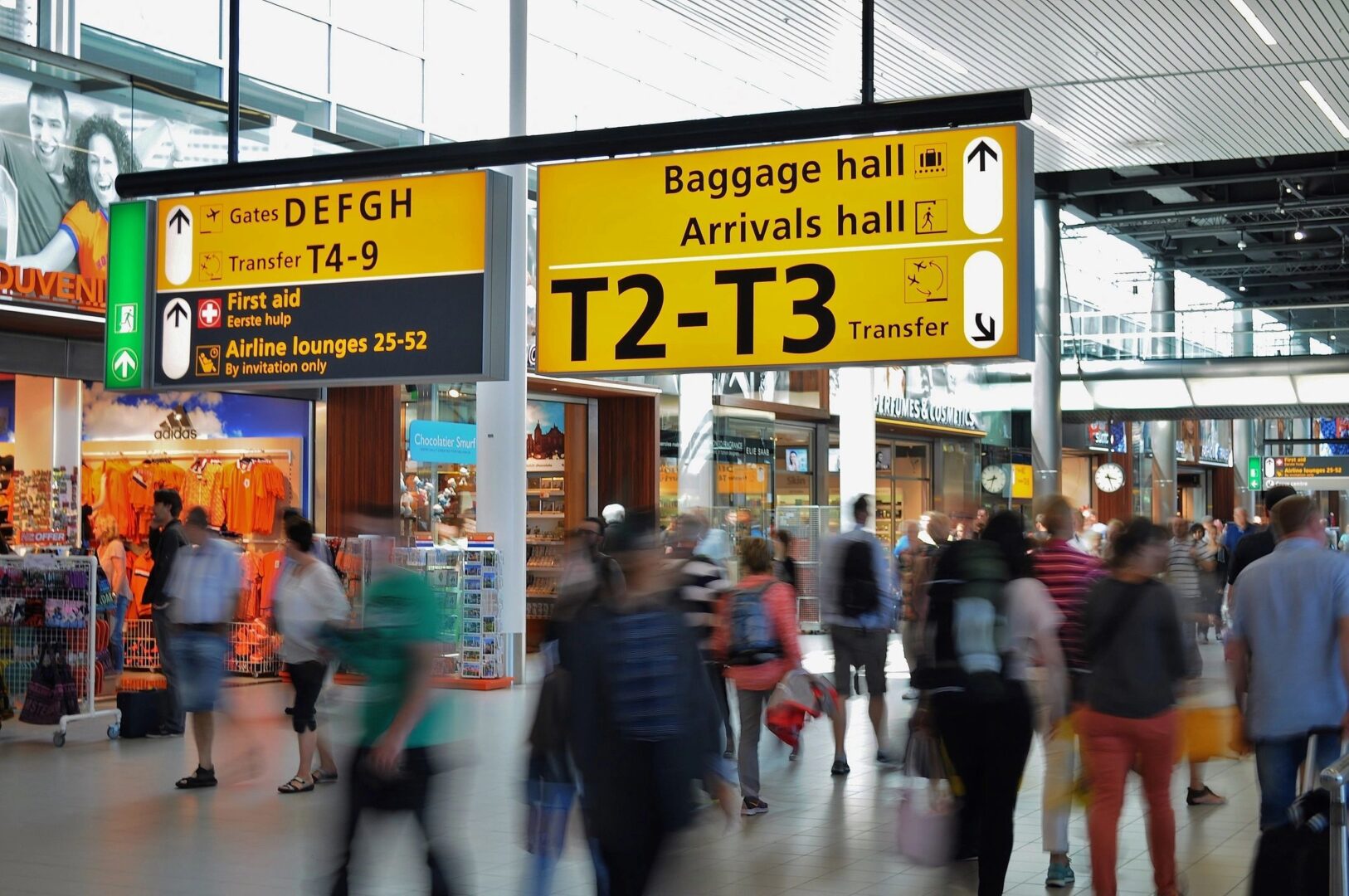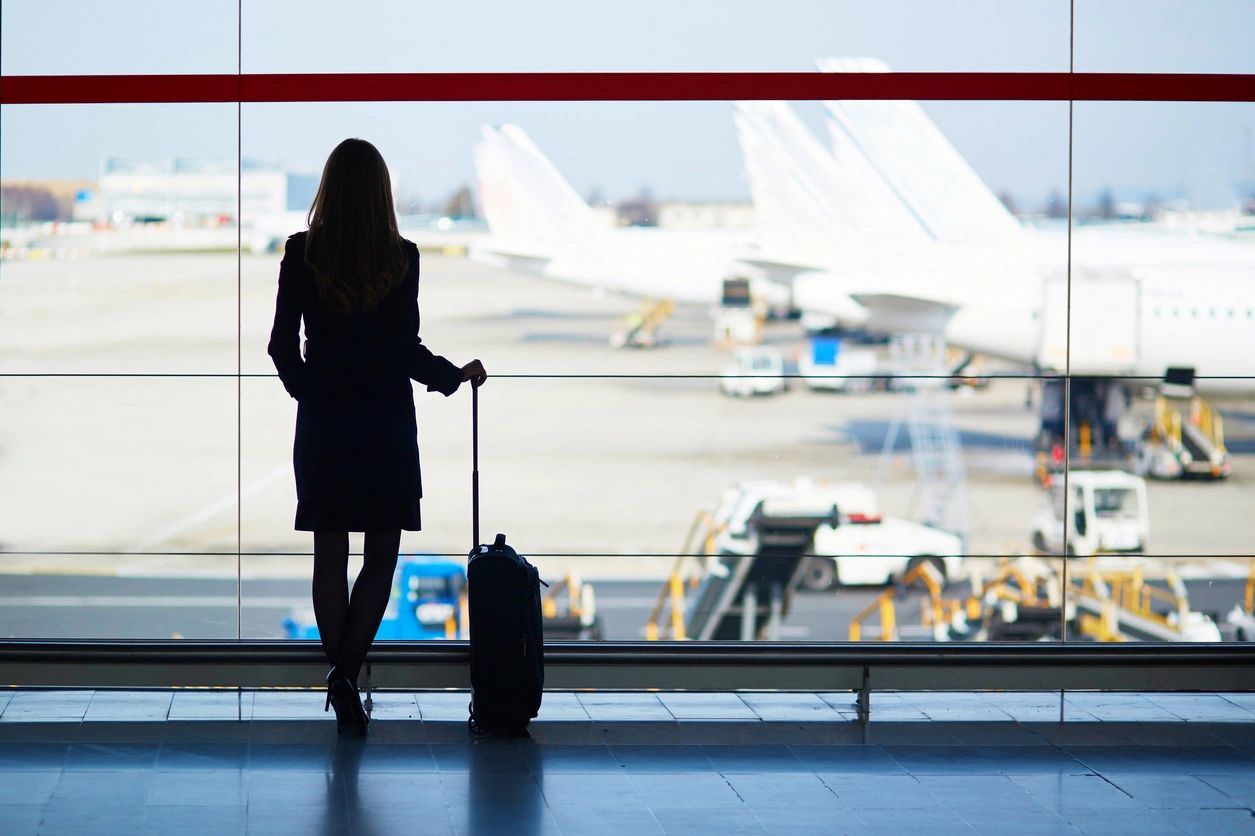 Corporate and Business Travel
Travel Pros offers a wide array of services for corporate and business travel, ranging from volume-based negotiated discounts with carriers to complete travel department outsourcing. Our clients include independent contractors and small & medium sized businesses worldwide. We harness our industry relationships and innate expertise to deliver hassle-free, efficient, and cost-effective solutions for corporate accounts.
From America's National Parks to the Exotic Islands of Tahiti, from Weekend Getaways to Culinary and Historical Experiences, from the Arctic to Antarctica, we can ensure you have the experience of a lifetime!
Whether taking a recommended conducted tour or getting your once in a lifetime vacation tailor-made to suit your every need by our professional vacation expert, we help you create memories that will last a lifetime.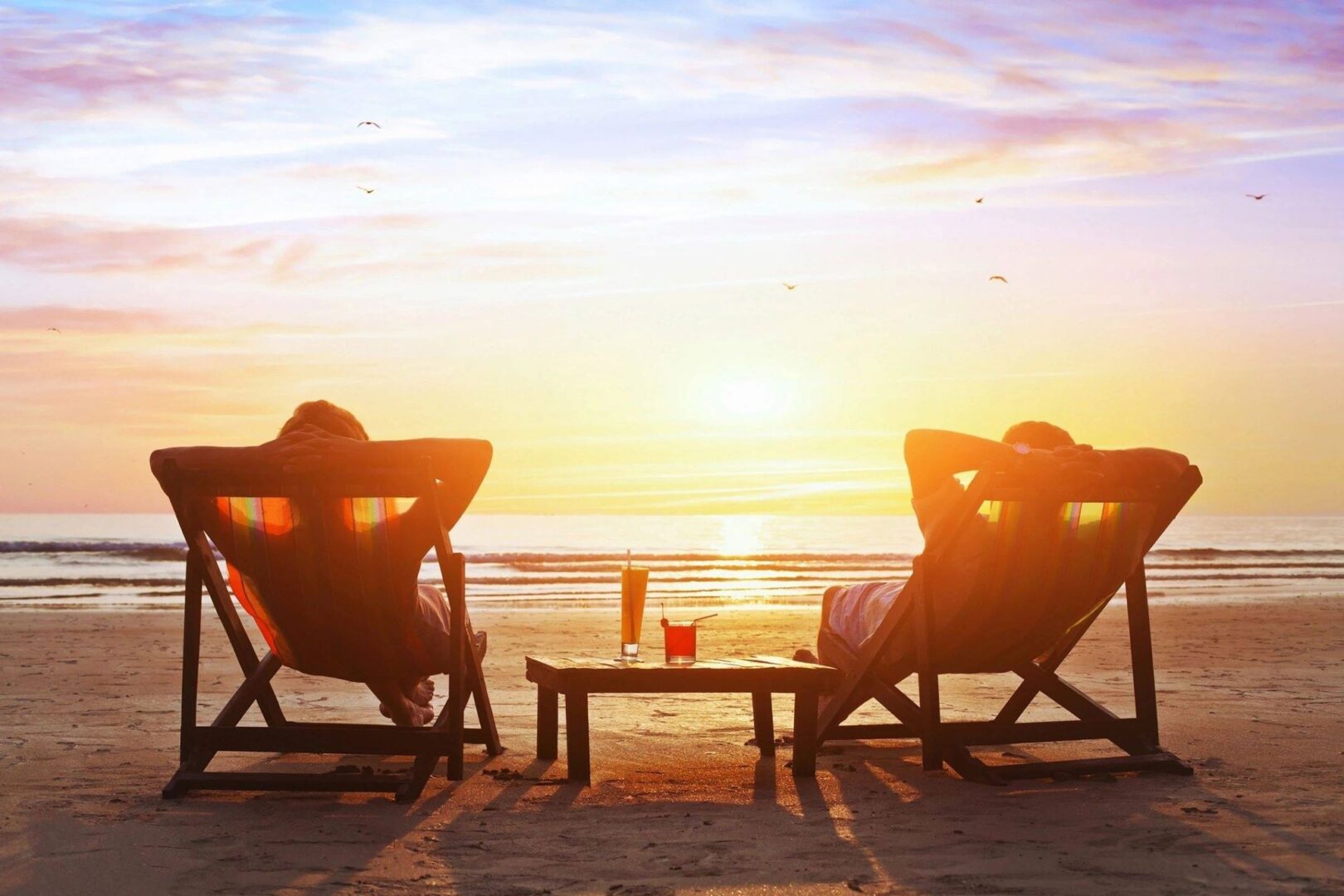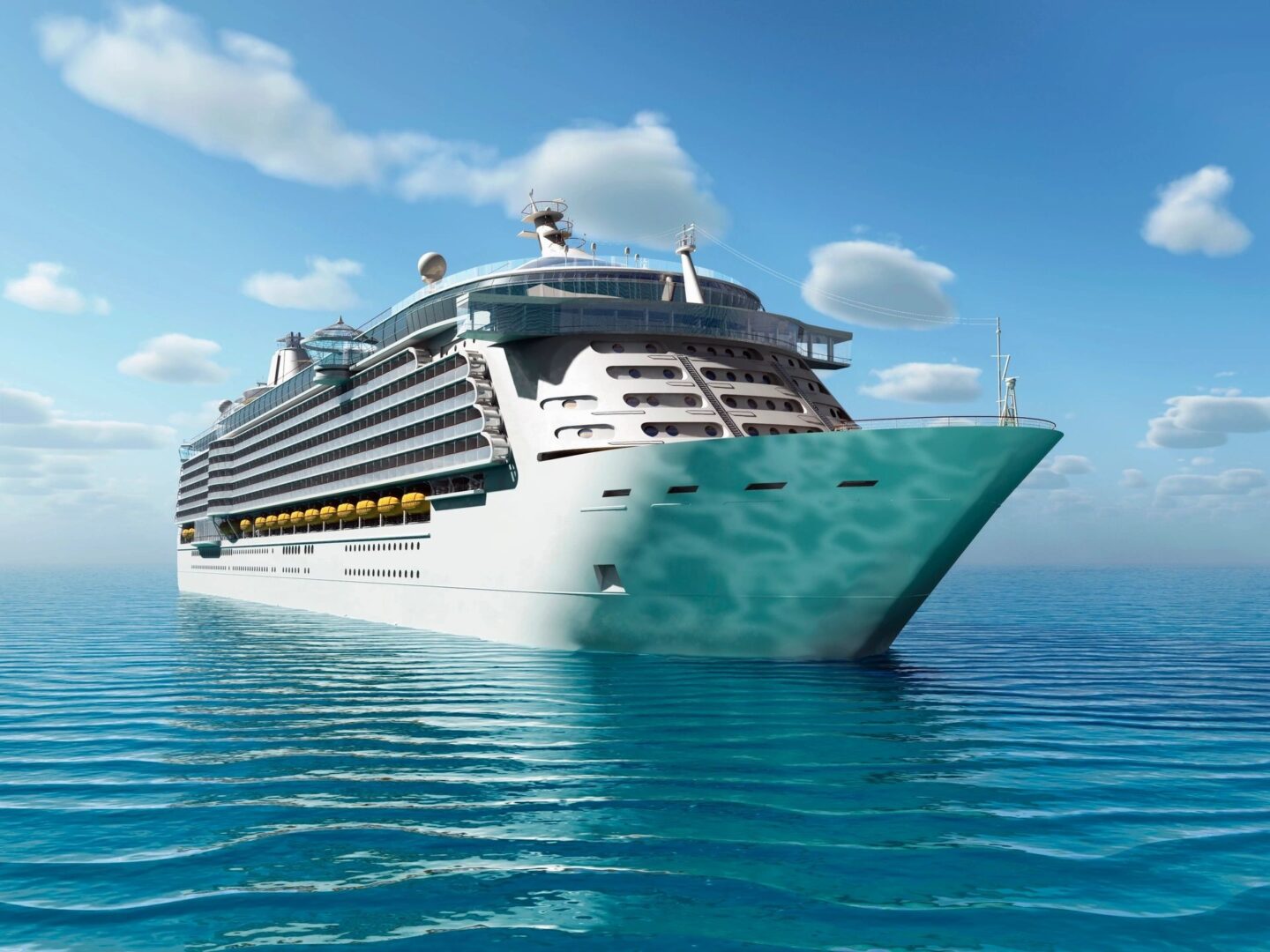 Cruising has never been more comfortable! With On-Board Credits, Vacation Vignettes, Amenity Departures offering exciting excursions, and special savings on all major cruise lines, you can kick back and relax on one of many River Cruises, or sail the high seas to countless destinations around the world!
Rail Tickets and Rail Passes
Take the scenic route! Explore your next destination by train. Traveling by high-speed trains in many countries provide comfort and convenience at a great price point, with an added advantage of viewing the spectacular scenery along the way. Rail Passes and Point to Point tickets provide seamless travel, allowing you to explore popular attractions, off the beaten path locales and everything in between.
Whether exploring the Andaluc'a region aboard the super luxurious Al-Andalus or journeying through Rajasthan, India aboard the Palace on Wheels, indulging yourself on the Rocky Mountaineer or winding past soaring mountains and crashing waters on your way to Machu Pichu aboard the Hiram Bingham, we can make your dreams come true!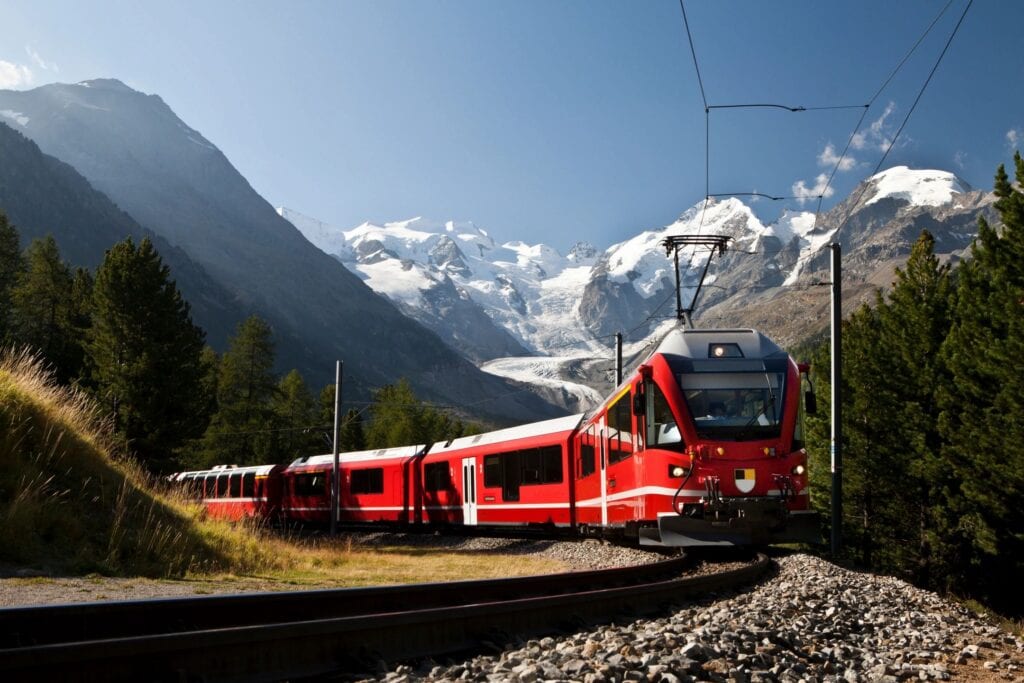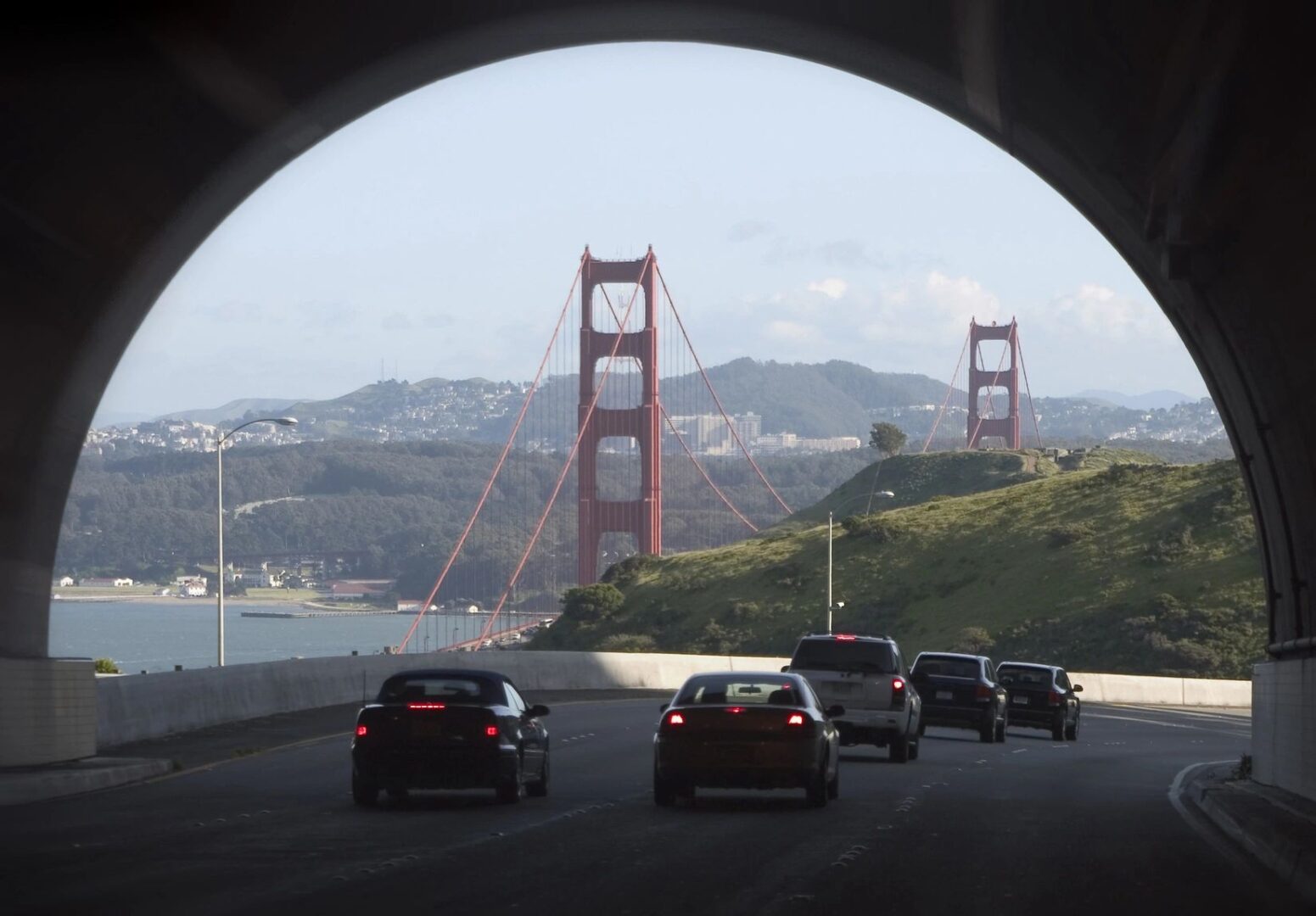 The Travel Pros car rental program makes planning your next family vacation or business trip seamless. By partnering with all major car rental companies, we are able to provide low rates to help you keep your travel plans within your budget.
Whether you're looking for the best deal or just want to ride in style, we can help you find a car to match your needs. Our worldwide car rental associates make finding a car rental both easy and convenient.
We provide visa services to most countries, where personal appearance is not necessary. Limitations on timings may apply.
This unique service gives you peace of mind if you ever need to travel in the event of an emergency. Our exclusive fares with certain airlines provide customers with low prices without an advance purchase. Whether you realize you need to go after our regular business hours of operation or on the weekend, Travel Pros is just a phone call away! (732) 727-4447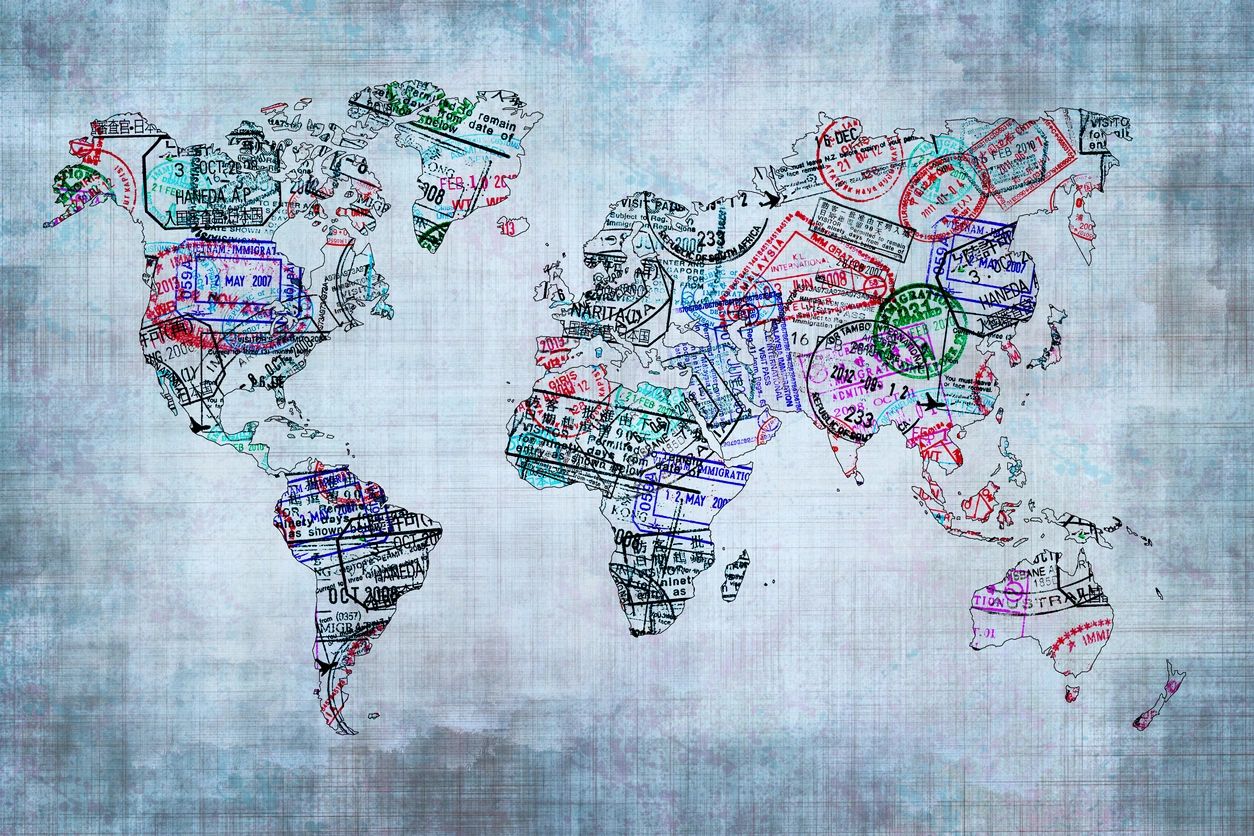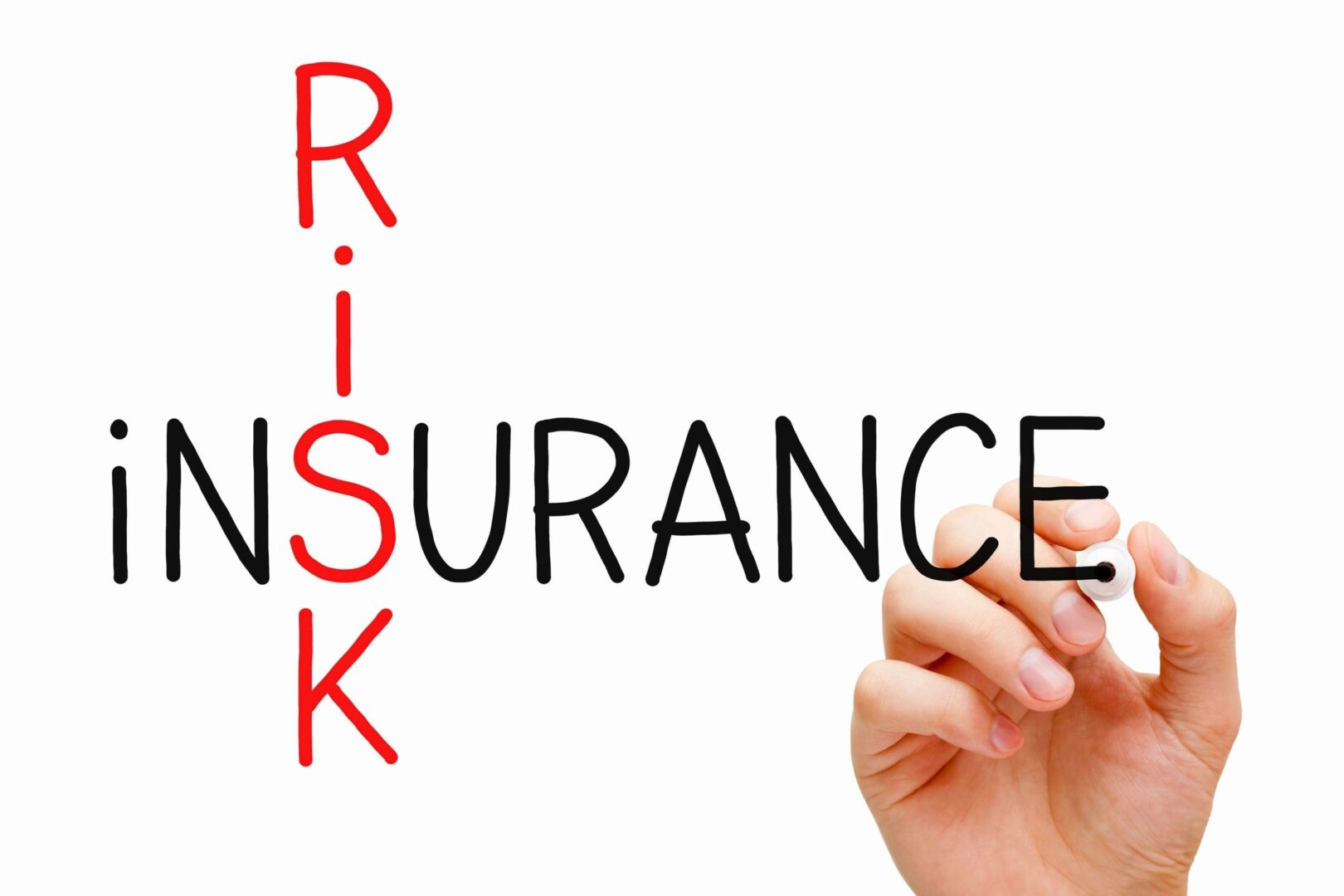 Travel with confidence. The Travel Protection Plan protects your trip costs when you, an immediate family member or a traveling companion cancels or interrupts a trip, or your flight is delayed, for a covered medical reason and many other reasons.
The plan also covers medical expenses and evacuation, includes 24/7 assistance services, and provides compensation for lost or delayed baggage and or trip delays.